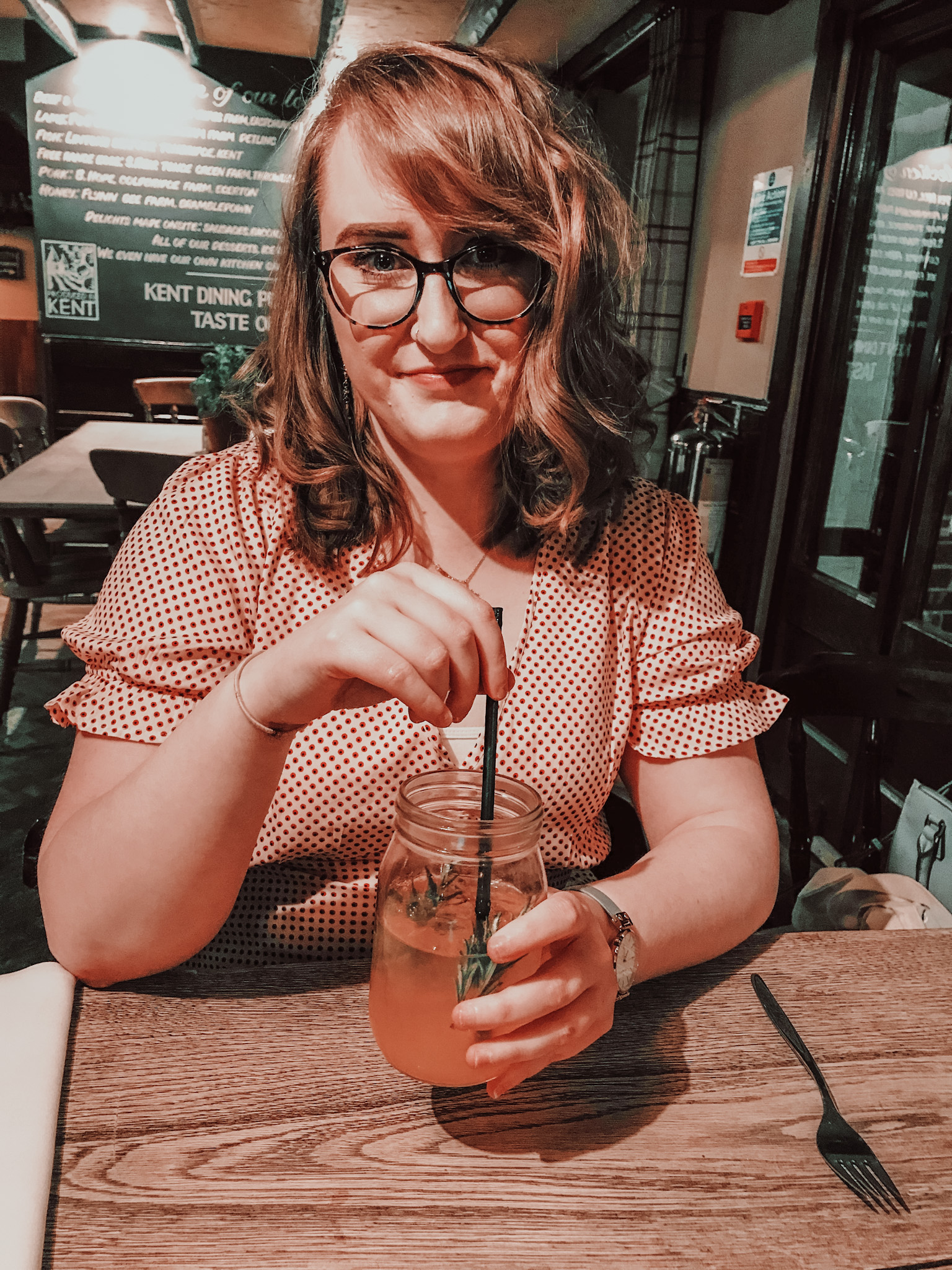 Hi there, I'm Jenny! Thank you for checking out my school!
I've been blogging for 7+ years and am passionate about blogging, personal development and mindset. I help bloggers grow and develop their confidence around blogging as well as the practical advice needed to grow your following, boost your blog views and grow a thriving and successful blog.
My first course Blogging Mindset Mastery contains everything from The Law of Attraction, mindset work, how to make money blogging, practical tips, mastering your mindset around money and much more!